National Environment Agency
"Verztec Consulting Pte Ltd was appointed as a service provider from 15/07/16 to 12/03/18 under a public tender called by the Singapore Environment Institute (SEI) for the design and production for the SEI Yearbook.
The contract was ended early due to a decision within SEI to discontinue production of the publication going forward.
Verztec has completed two editions of the SEI Yearbook for FY15 and FY16. We note their commitment to producing the publications on time while accommodating the changes requested and in producing professional work that was able to meet our requirements. SEI staff have enjoyed working with its team.
We wish Verztec the best in its future endeavours."
Mr Chris Tobias
Assistant Director
Singapore Environment Institute
National Environment Agency

People's Association
"We would like to thank the team at Verztec for their professionalism and outstanding customer service. Eric and team had been proactive and patient in rendering service support during the development and implementation phases. They were quick in rectifying issues and implementing changes as the project progressed. We were glad to be able to achieve our desired outcomes and even upon completion of the project, the aftercare service never dipped and the team was quick assist on any follow-up matters.
Once again, we would like to thank team at Verztec for the fruitful completion of the project. Cheers!"
Lim Ting Ji
Head (Corporate Development)
CDC Planning and Development Division
People's Association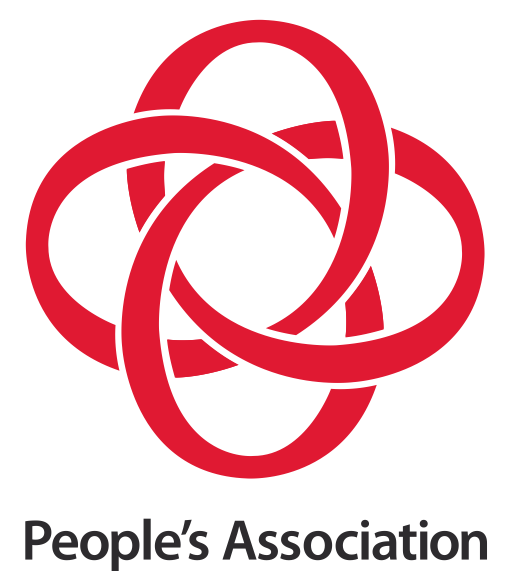 Housing & Development Board
"We would like to express our gratitude and appreciation to the team at Verztec for the support and dedication with the exhibition during the XXI World Congress for Safety & Health At Work 2017.
The team has been very accommodating, and always willing to go above and beyond what is required in the production of the video, posters and brochures. The success of the exhibition would not have been possible without your help.
lt has been a great pleasure working with the team. We look forward to working with the team and Verztec in the future."
Goh Keng Cheong
Deputy Director
Housing & Development Board

Ministry of Manpower
"Thank you for the successful completion of our work injury compensation publications.
We would like to express our appreciation for Verztec's good work and excellent services in this project. Verztec was generous in providing various design ideas and was accommodating to our request to help amend the content when the publications were already printed.
In particular, we would like to commend your senior consultant, Huang Tianyu who displayed a high level of professionalism in her work. For instance, prior to her long leave, she got a colleague to cover her work to ensure continuity in the delivery of the services. There were occasions when Tianyu felt our requests were not viable, she would patiently explain the reasons and offer alternatives.
It is indeed a pleasure working with Tianyu and her team."
Kwa Chin Bee
Head, Incident Reporting & Customer Outreach
Work Injury Compensation Department
Occupational Safety and Health Division
Singapore Prison Service
"I would like to thank you and your team for doing a great job in the provision of creative design services for 3 issues of the Singapore Prison Service's (SPS) electronic magazine in 2016.
Your team had delivered their services promptly without delay and your response time to SPS' requests was commendable. There were many instances when Verztec had responded quicker than expected.
The quality of work produced by Verztec had also met SPS' expectations. Creative layout design, attractive infographics, and professional proof-reading services were some of the notable quality works. There was also instances when Verztec had helped to improve the quality of the photographs to ensure that the overall quality of the magazine was not compromised.
SPS looks forward to working with Verztec again in 2017."
Ong Boon Hwee
Singapore Prison Service

Nanyang Technological University
"The whole experience working with Wei Min and team on Discover your Dream Programme in NTU website has been a very positive one. The team is responsive to our requirements and we are pleased with the quality of their work and support they provided."
Stephanie Tan
Marketing and Operations
National Technological University